WD Driver mobile application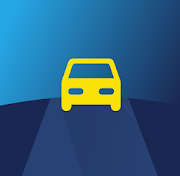 WD Driver 1.0
WD Driver is a mobile app designed for drivers and vehicle crews. It mainly enables a mobile phone to automatically identify and add them to a logbook. They are identified through Bluetooth communicating between a phone and a mobile GPS unit installed in the vehicle.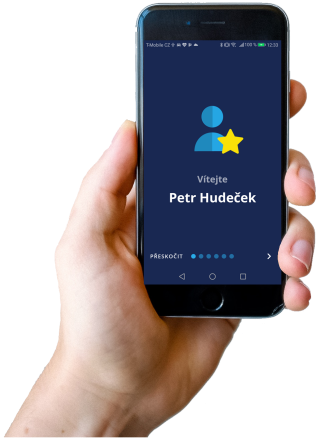 In addition, the application lets you select the type of trip (private/business) and fill in the purpose thereof (either from a default list or recorded by the driver).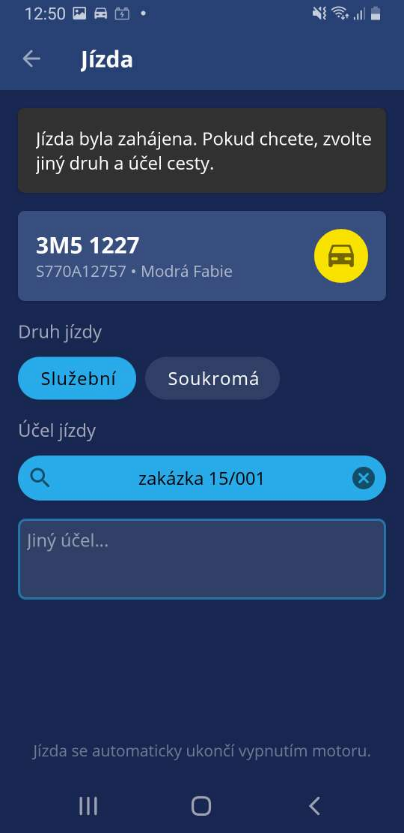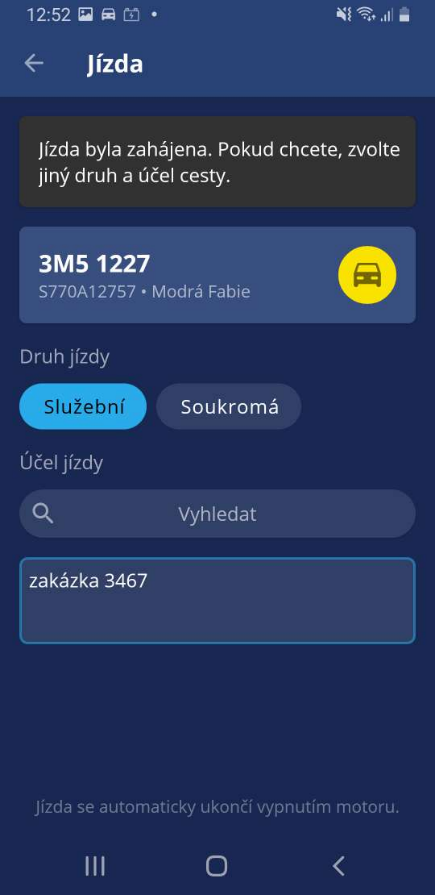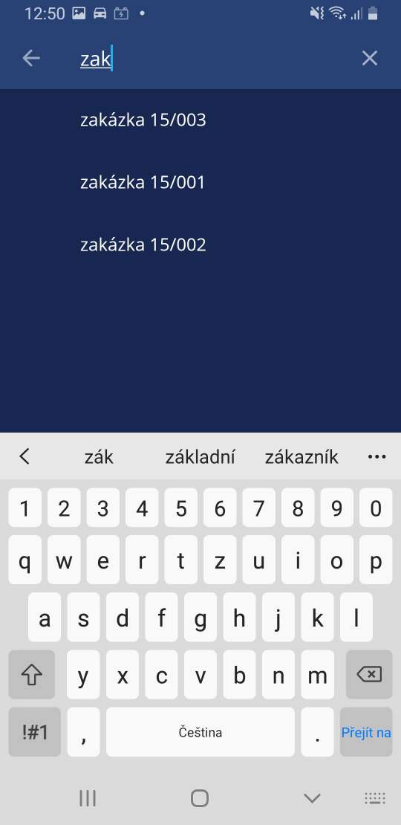 These are then entered in the logbook for individual trips and can be easily declared, for instance to explain to an inspection authority why the vehicle made the trip.

Based on this, the Webdispatching application makes it easy to determine how vehicles are most commonly used and to quantify fuel costs.

Say goodbye to hardware peripherals like switches, Dallas/RFIS chips, readers and sirens when you install the GPS units in your vehicles. WD Driver replaces all of them! The application can be now downloaded from Google Play and the Apple App Store.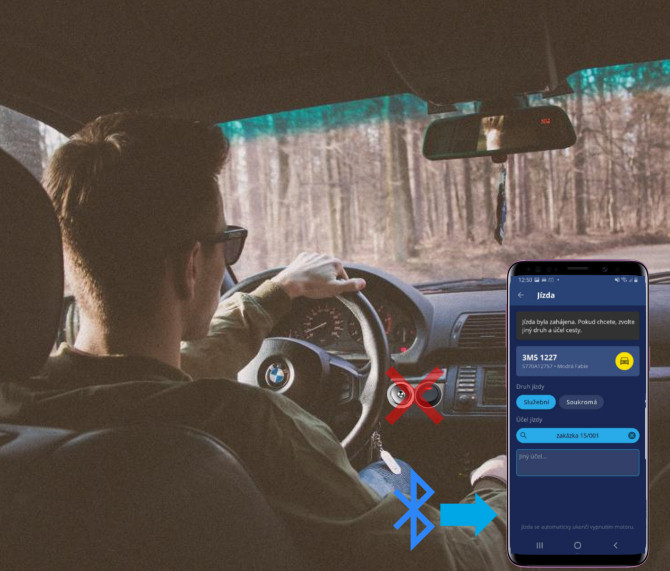 PLEASE NOTE:
In order for everything to work properly, first correctly set up the phones the vehicle crews will be using (in particular, pairing them with Webdispatching system users). A detailed guide has been created for you to do this..
Supported GPS units:
Vetronics 760
Vetronics 770
Vetronics 810
Vetronics 820
Vetronics 845 (Dongle Full)